Besides designing and manufacturing body kits that we deliver worldwide to you – our customers, from time to time we also do a full in-house installation of our body kits, alongside with gathering all needed parts, varnishing (painting) the kit as well doing the detailing at the very end of the whole process. Here you can witness some photos that we took during the installation process and see the end result.
In this particular case, our patient was a pre-lift Mercedes-Benz SL55 AMG. During the installation process, we also had to do a headlight conversion (alternating the harness) in order to apply our SL R230 SR66.1 wide body kit.
Mercedes-Benz after dismounting the original parts
Our SL SR66.1 wide body kit before installation:
Some new parts for SL, that were ordered to install the body kit: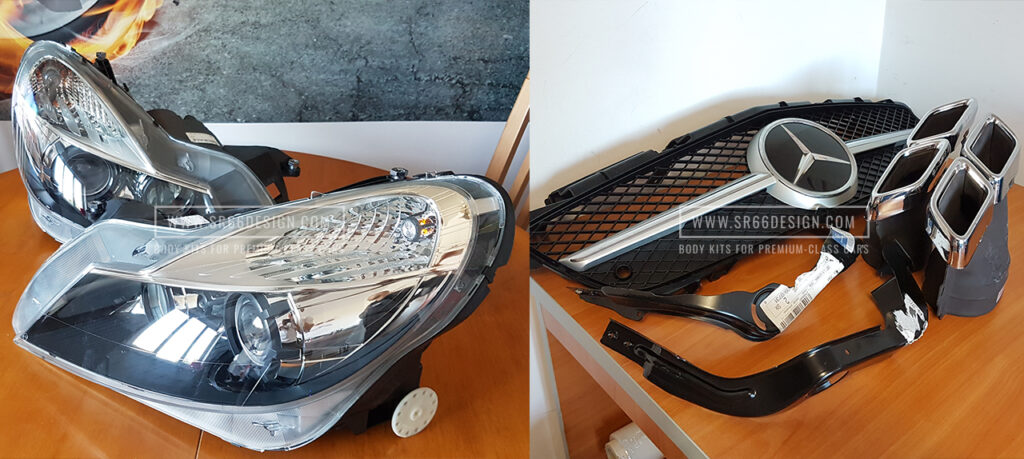 Dry fitting of the kit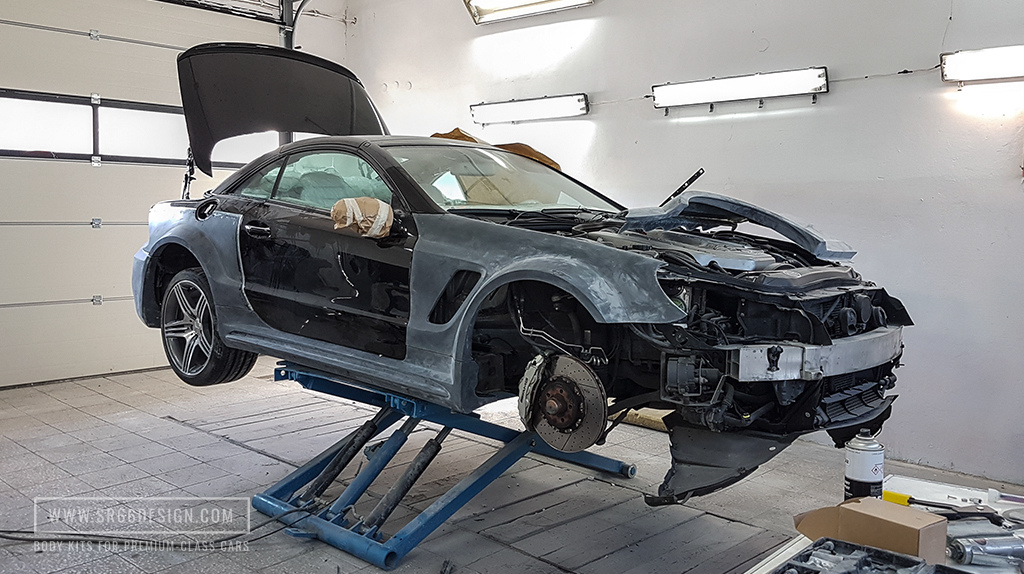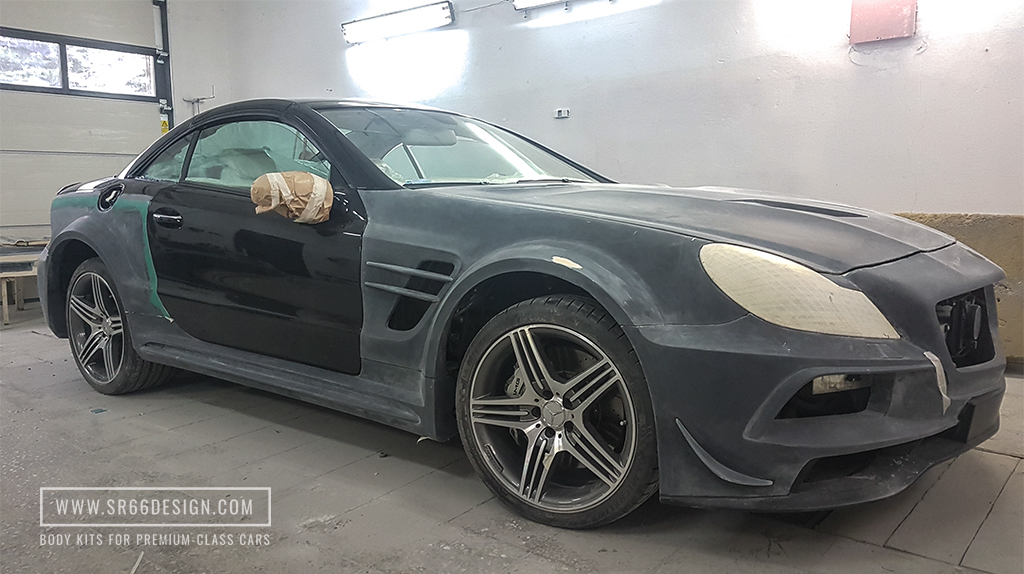 Our kit is pre-fitted & after priming: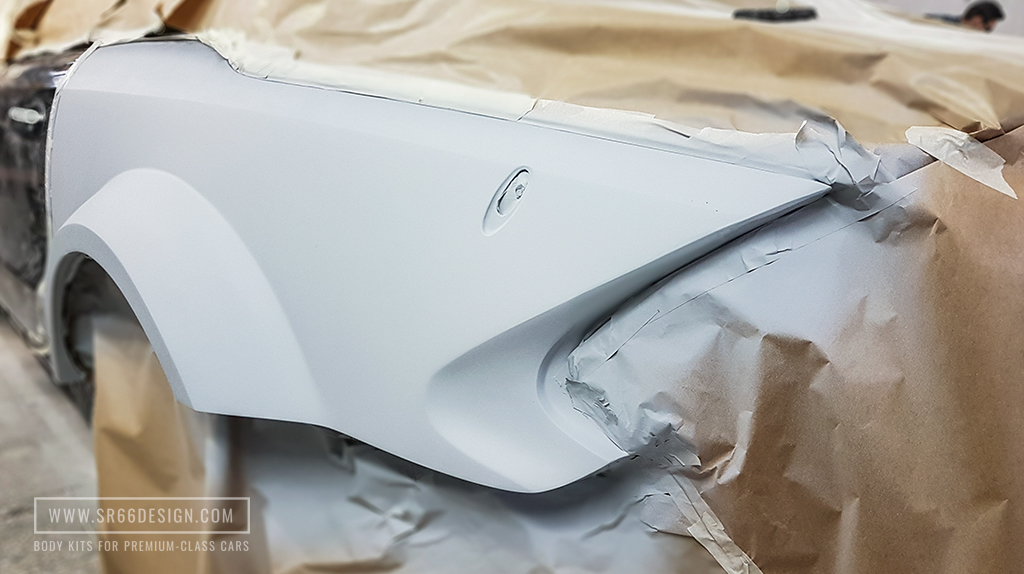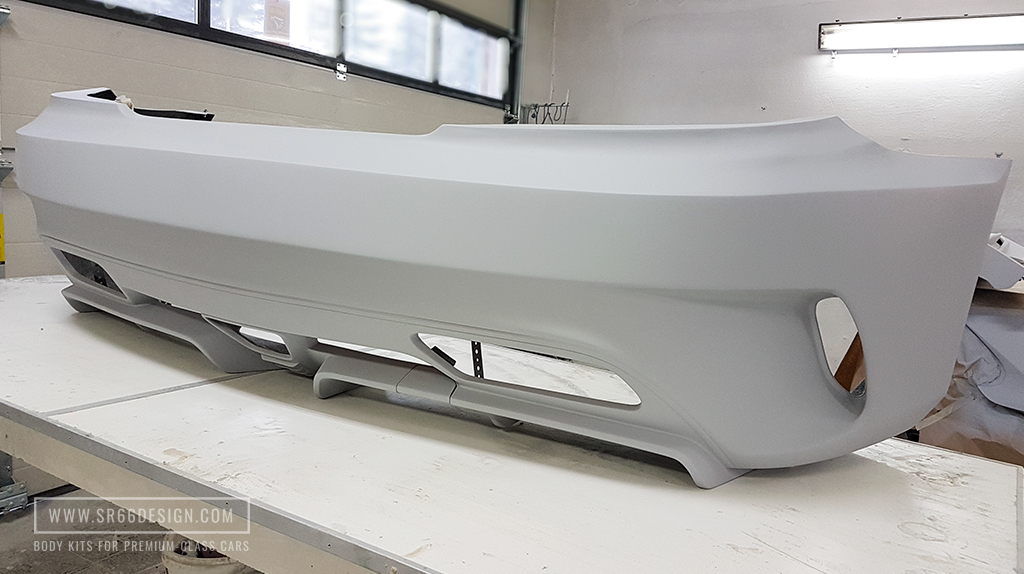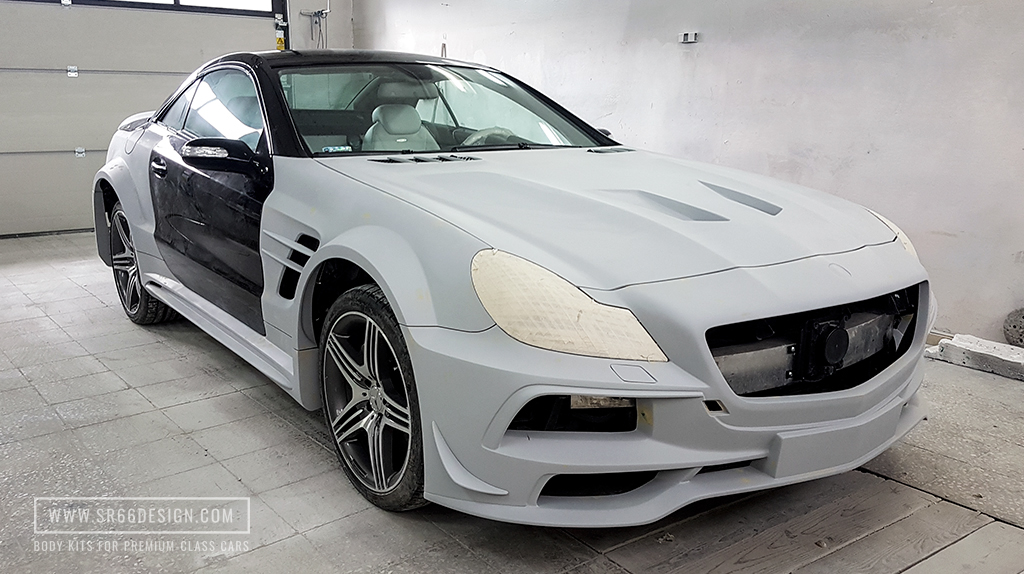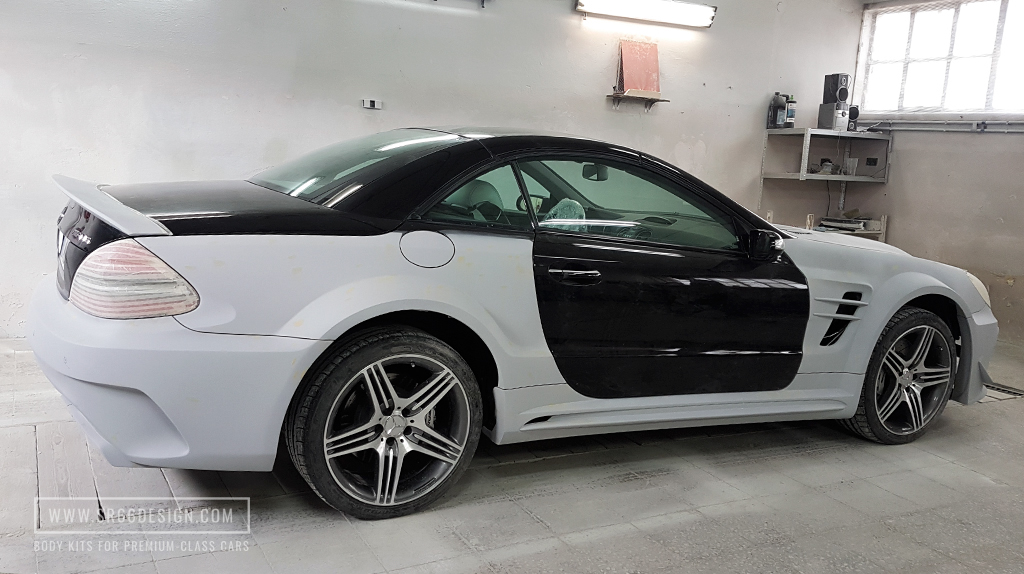 Car with fitted kit and inspected if all of the gaps are even: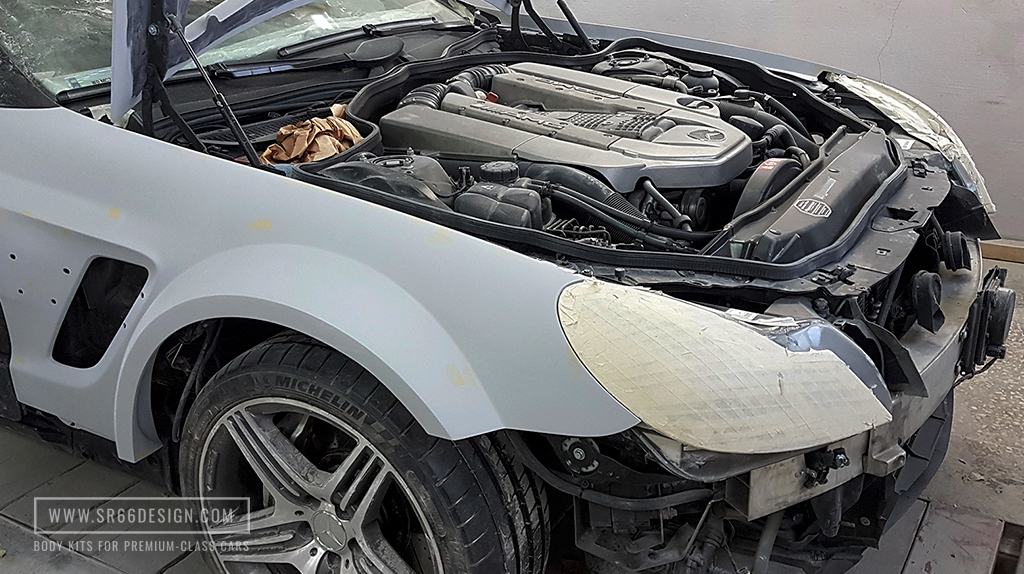 While body kit parts were being prepared for our varnisher, car had a trip to Denmark to a renowned company Kleemann, where the engine has been tuned, giving a result of 640hp and over 900nm (stock engine produces 500hp & 700nm). Car after installation of our kit went to our friends for a complete detailing service: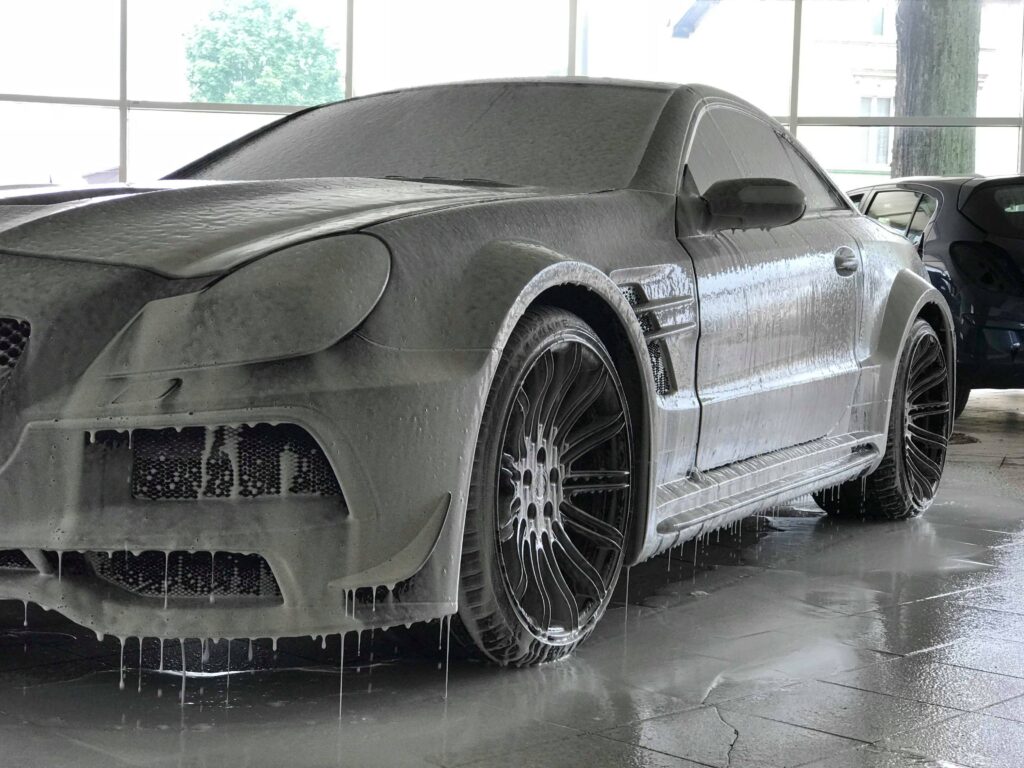 Once ready, we took the car for a little spin around the city, to take a few photos! Here's the result of our morning photo session just a few hundred meters away from our company:
We are always open to new projects. If you own a new-wave car and want to give it a second life by designing a completely new body kit or applying something from our current offer, do not hesitate and write us an email! We will be happy to answer!